Bionaire® Allergen Remover True HEPA Console Air Purifier
Details
https://www.bionairecanada.com/en_CA/air-purification/air-purifiers/bionaire-allergen-remover-true-hepa-console-air-purifier/SAP_2161206.html
Bionaire
SAP_2161206
https://www.bionairecanada.com/on/demandware.static/-/Sites-master-catalog/default/dw07a188aa/images/highres/UK_Images/2161206_1.jpg
The Bionaire® Allergen Remover True HEPA console Air Purifier features a slim design, allowing it to be seamlessly integrated into your home. It includes a True HEPA filtration system, digital capacitive touch controls, and CADR of 130 for larger sized rooms.
See More...
Additional Information
Holmes ® Allergen Remover True HEPA Air Purifier

Advanced Filtration Technology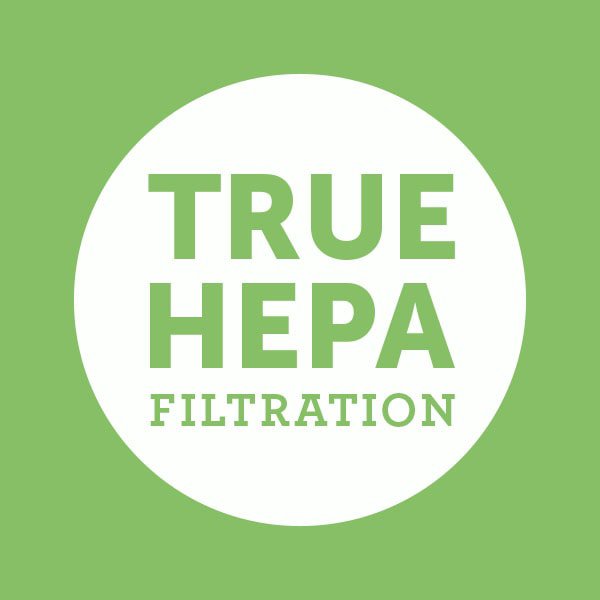 True HEPA Filter
The 3-layer filtration system uses a True HEPA air filter to remove up to 99.97% of airborne particles as small as 0.3 microns.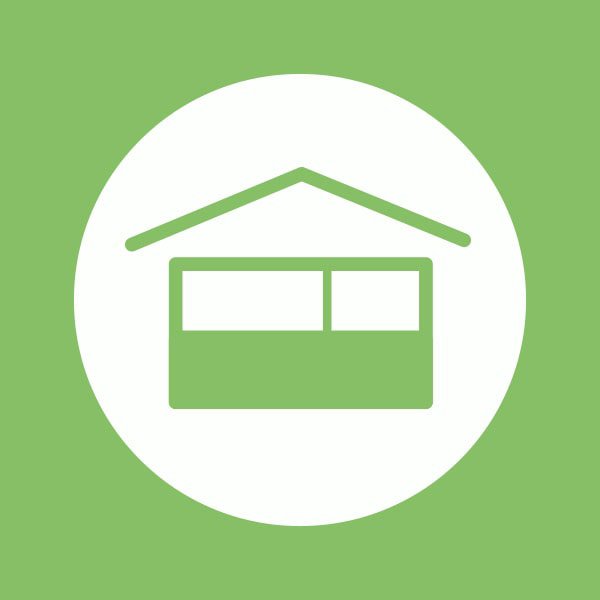 Ideal for Large Rooms
A 130 CADR is ideal for use in large-sized rooms up to 200+ sq. ft.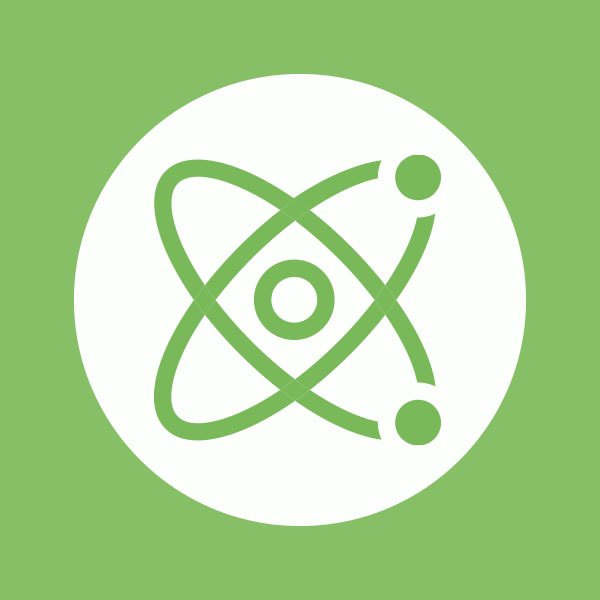 Optional Ionizer
Features an optional ionizer that binds together smaller particles, making them easier to capture.
Customized Comfort
With 3 fan speeds and an auto-off timer programmable for up to 8 hours, you can easily customize your comfort level.
More Convenient Features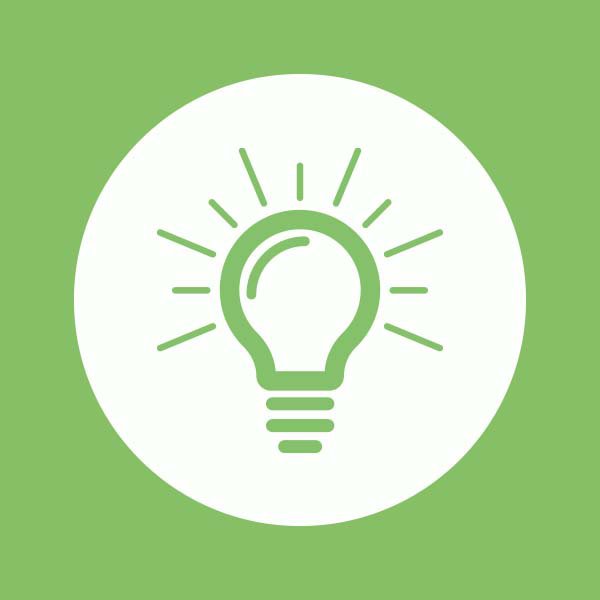 Filter Reminder Light
Includes a filter reminder light that let's you track your filter's life and know when it is time for a replacement.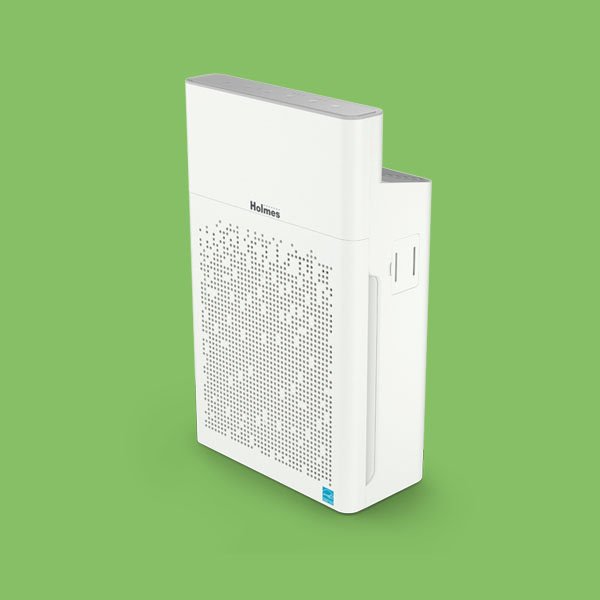 Space-Saving Design
With a sleek, space-saving design, this air purifier easily fits into the corner of any room.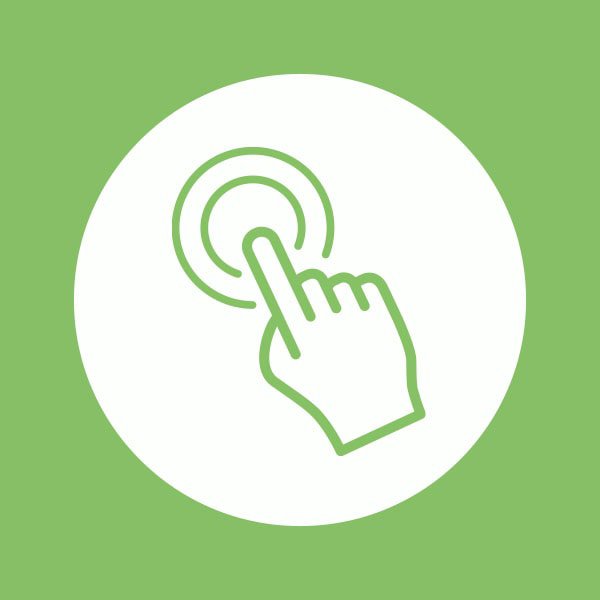 Touch Controls
The touch control panel lets you easily customize air purifier settings with a single touch.

REMOVES UP TO 99.97% OF AIRBORNE PARTICLES: True HEPA filter removes up to 99.97% of airborne pollutants as small as 0.3 microns
IDEAL FOR LARGE ROOMS: Recommended for use in medium rooms up to 201 sq. ft.
130 CADR: Provides 130 CADR (Clean Air Delivery Rate) with up to 3 customizable fan speeds.
8-HR AUTO-SHUT OFF TIMER: Set the length of time your air purifier will run before it automatically turns off.
KNOW WHEN TO CHANGE FILTER: The Filter Reminder light notifies you when it's time to change your filter so you can ensure that your home is filled with clean air.
OPTIONAL IONIZER: An optional air ionizer that helps to bind negative ions to airborne smoke, dust, and pollen to form larger particles that are more easily captured, helping to clean air more thoroughly and tackling odors
SLIM DESIGN: This space-saving air purifier has a slim design that's perfect for bedrooms, family rooms, or any living space
TOUCH CONTROL PANEL: Easily control the air purifier settings
CERTIFICATIONS: Tested to AHAM standards; EPA, ARB, FCC certified; ETL listed