Holmes BAPF300AACN aer1 True HEPA Performance Plus Air Purifier Filter
Details
https://www.bionairecanada.com/en_CA/air-purification/air-purifiers-filters/holmes-bapf300aacn-aer1-true-hepa--performance-plus-air-purifier-filter/BAPF300AA-CN.html
Bionaire
BAPF300AA-CN
https://www.bionairecanada.com/on/demandware.static/-/Sites-master-catalog/default/dw33955ac8/images/highres/BAPF300AP-CN-1.jpg
Genuine Holmes aer1 Performance Plus True HEPA Air Purifier Filter helps purify the air by protecting against allergens and pollutants such as pollen, dust, mold, pet dander and smoke
See More...
Additional Information
Genuine Holmes Performance Plus Air Purifier Filter helps purify the air by protecting against allergens and pollutants such as pollen, dust, mold, pet dander and smoke. The True HEPA air purifier filter is a highly efficient filtration media that removes 99.99% of microscopic particles as small as 0.3 microns from air passing through the filter.
TRUE HEPA FILTRATION: Filter helps remove up to 99.97% of dust, smoke, pollen, odors, mold spores, and pet dander from the air passing through it, filtering particles as small as 0.3 microns to help provide cleaner air for your home or office
Captures allergens and pollutants as small as 0.3 microns
Compatible with all aer1 ready Air Purifiers
Replace every 12 months
Includes 1 replacement filter
Fits Holmes air cleaners models: HAP412, HAP422, HAP424, HAP702, HAP706, HAP716, HAP1702, HAP2400, HAP9240,HAP9241, HAP9242, HAP9243, HAP9412, HAP9413, HAP9414, HAP9415, HAP9422, HAP9423, HAP9424, HAP9425
Also fits Bionaire model air cleaners: BAP260, BAP520, BAP815, BAP825, BAP9200, BAP9700
Care for your air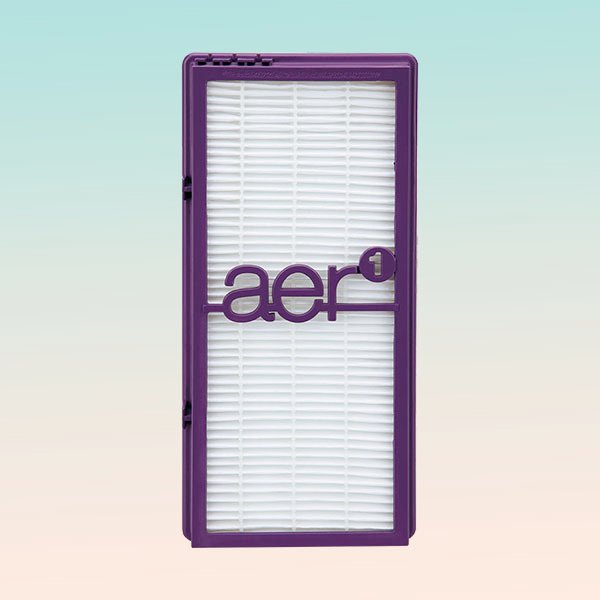 What's included
Includes 1 Bionaire aer1 Performance Plus True HEPA Air Filter, so you are always ready for fresh, clean air.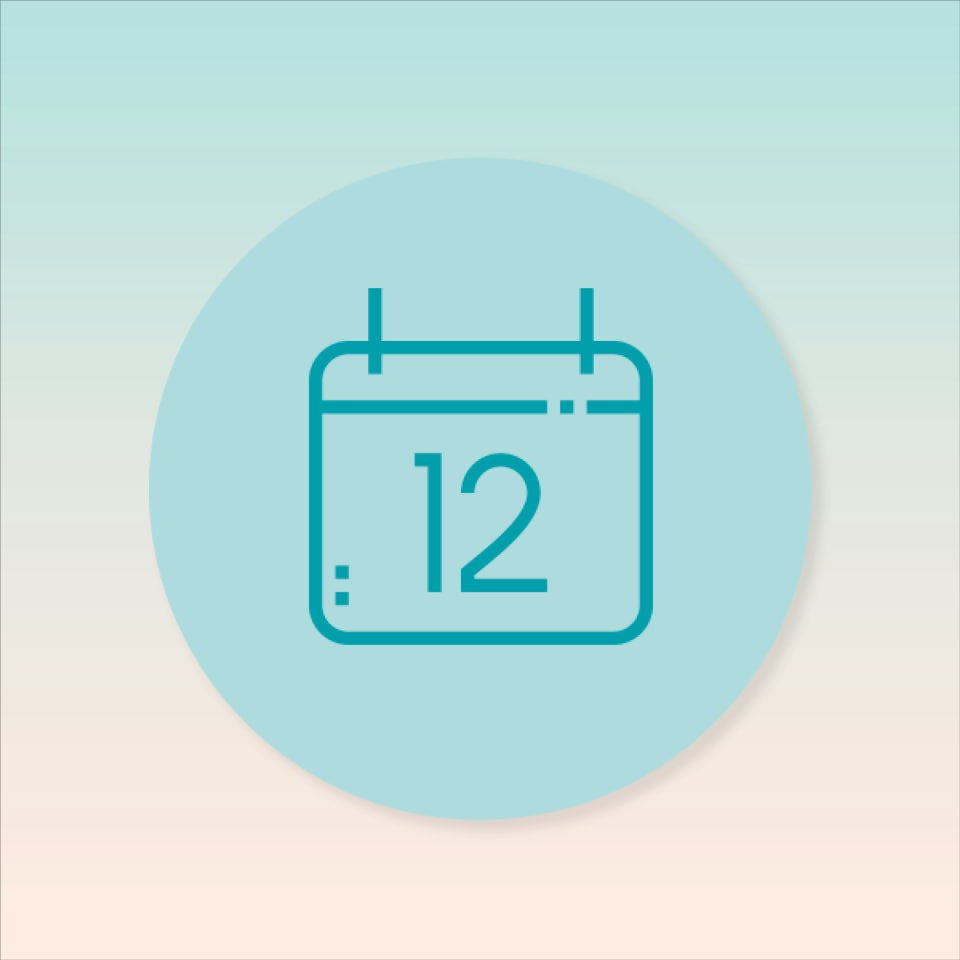 For best air purification results
In order to experience the freshness that clean, purified air can provide, it is recommended to change the air filter every 12 months.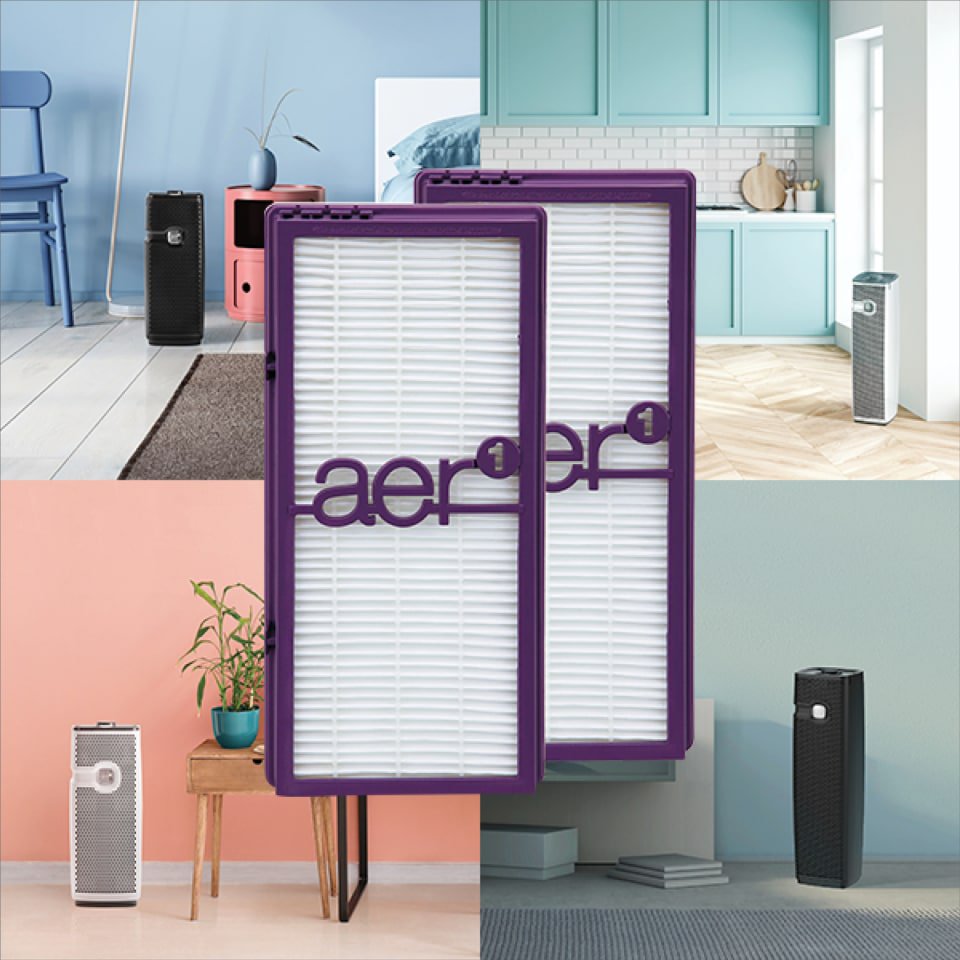 Compatible with Bionaire aer1 air purifiers
This air filter is compatible with any Bionaire aer1 air purifier.
Captures allergens and pollutants: pollens, dust, dust mite debris, mold, pet dander, and smoke
True HEPA filtration removes up to 99.99% of airborne allergens from air passing through the filter
Ideal for allergy sufferers
Great for bedrooms to reduce airborne allergens, dust mites and mold that may cause you to cough and sneeze and disturb sleep
Compatible with all aer1® ready air purifiers
For best performance, change filter every 12 months