Bionaire® Cool Moisture Replacement Wick
Details
http://www.bionairecanada.com/en_CA/filters/bionaire-cool-moisture-replacement-wick/WF2530-X.html
Product Actions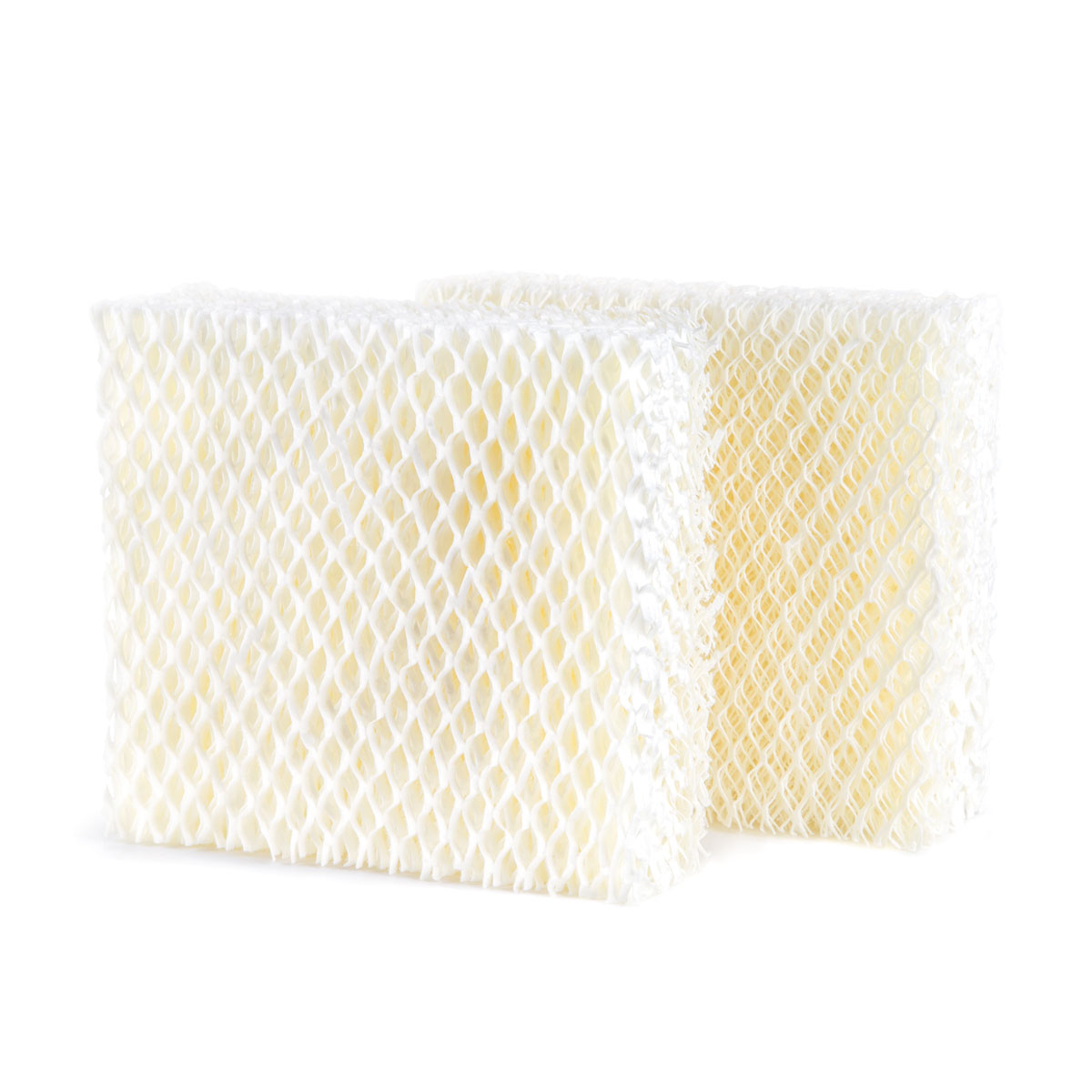 Bionaire® Cool Moisture Replacement Wick
- See final price in cart
Effectively captures dust, dirt and impurities and helps to prevent trapped particles from spreading into the air.
See More...
Additional Information
Replace regularly for fresh, clean, moist air. The filter is also treated with an antimicrobial layer to inhibit the growth of odour causing mold and bacteria and preventing it from returning to the air.
For use with Bionaire® models WH-2510, WH-3060, WS-3510, WS-3560 and WS-3579
Qty 2
Change filter regularly for best results